Our Mission
The Rosie Nix Foundation is a 501c3 non-profit organization founded by NFL player, Roosevelt Nix-Jones.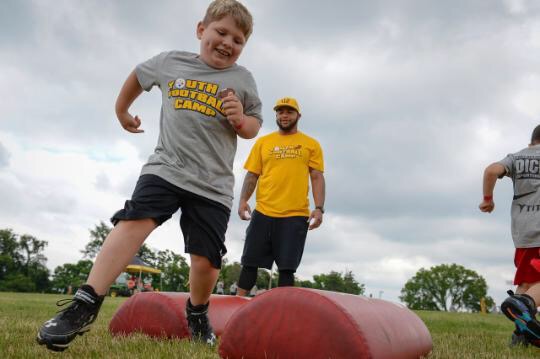 The Rosie Nix Foundation works hard to help people touch their dreams first hand by encouraging the use of their own will power.
The foundation will kick-off its first event in early 2019 and will encourage the circulation of goodwill and ongoing favor within ohio communities. After learning how to power through his own life's trials and tribulations by accepting challenges and moving forward, Roosevelt aimed to teach individuals around him how to do the same.