Our VISION
The Rosie Nix Foundation will touch all demographics through scholarship, service, and acts of kindness. Rosie Nix makes it a personal responsibility to get involved for the betterment of Ohio neighborhoods.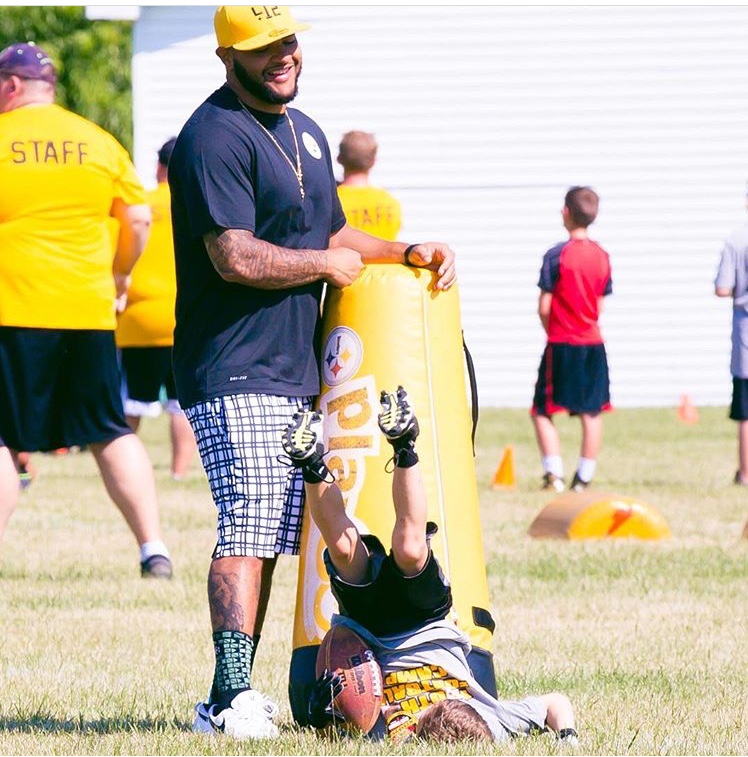 The Rosie Nix Foundation strives to become a staple in the Columbus, OH area bringing inspiration and innovation to the youth and all of its community.
We will help afford every child the opportunity to succeed at achieving their dream. With a helping hand and push forward we will ensure their next step closer to the dream they've only imagined.